Reach 40% of the U.S. population, and 60% of Canada's population, all within a days drive!
Adams Commerce Center is a well-designed and landscaped office and light manufacturing campus with subdivided lots available for corporate offices; light or "high end" manufacturing; flex-space; business support services; and research and development. The Center is zoned EC-1 and is located at the intersection of US Routes 30 and 15.
Available For Sale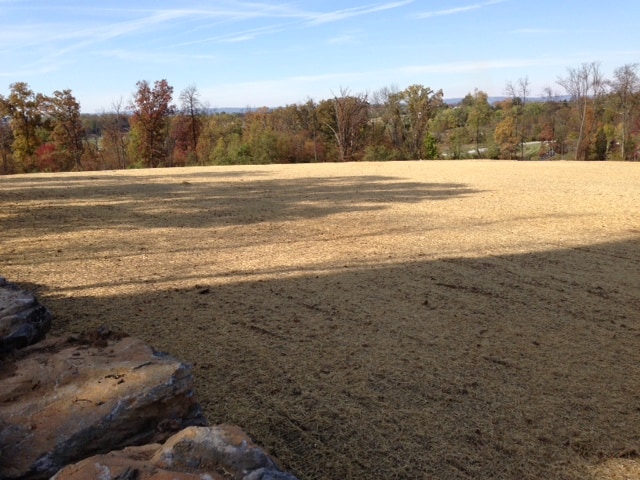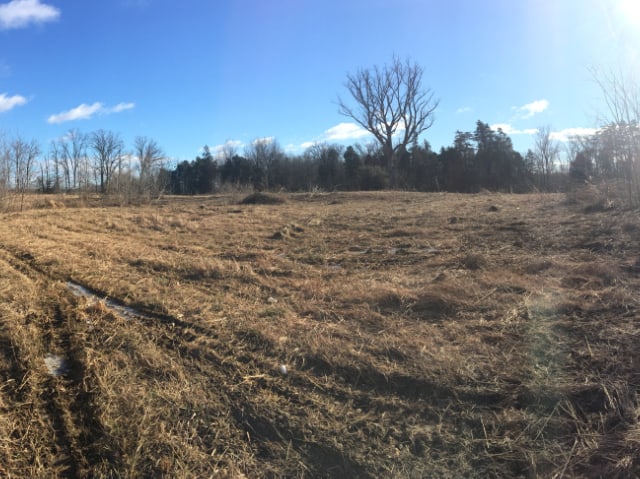 Details
Parcel size: The remaining individual lots range in size from 4 to 10 acres. Specific details can be found by using the Google map above.
Utilities: All utilities, including water & sewer (Gettysburg Municipal Authority), natural gas (Columbia Gas), electric (Met Ed/First Energy) and telecommunications, are available.
Incentives: Contact the Allliance today to learn more about low-interest financing and other assistance options for your business.