The Adams County Advantage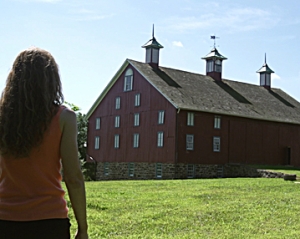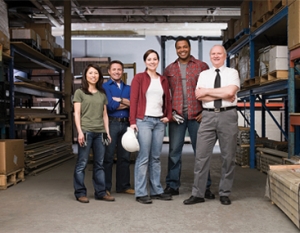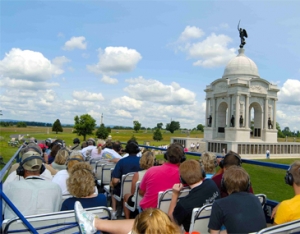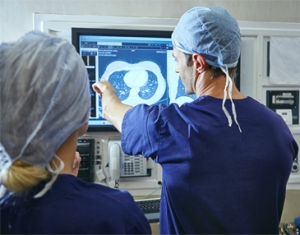 Business attraction efforts begin with sites that are primed for development. The Alliance is currently marketing available sites in the Adams Commerce Center, as well as Gettysburg Station, a redevelopment project located in downtown Gettysburg.
The Alliance has teamed with the Adams County Office of Planning & Development (ACOPD) to facilitate discussions with local municipal governments to learn of their needs and desires related to infrastructure, zoning, development and farmland preservation. The team also presents information pertinent to the municipality using various tools and data collected by ACOPD. The Alliance remains focused on the feedback garnered through these discussions when attracting new companies to the area that compliment or enhance the current business base.
Your business' growth depends on where you plant your seeds.